Cards: October 2008 Run
The creation of the October 2008 run was very simple, both in the image selection and design of the cards. The images were chosen manually from the top rated 100 images at the time.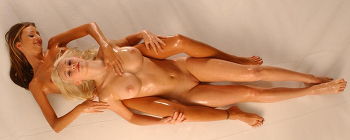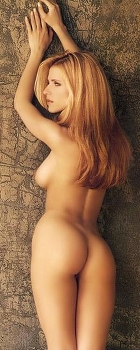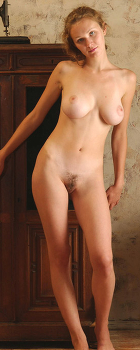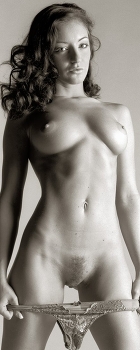 This composite image to the left was created specifically for the top image (of Erica Campbell) as a shout-out to Sim. He was the co-insigator of Pic of the Day, back when it was a practical joke on our mutual friend (of filling his inbox with porn, "every day, automatically"). He was also the first promoter, bringing some of the first cards to Adobe MAX in 2008.
The form factor constraint had left me without any of the top handful of images, and the image to the right (of Kyla Cole) seemed to handle cropping the best. She lost her arms and legs, but it turned out pretty well.
The back of the cards is the same across the board: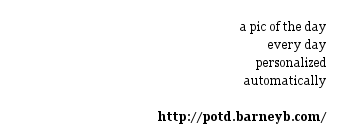 ---
This site is intentionally not tagged with content ratings labels. Protecting children by building unmanaged walls does a disservice to both child and society. Yes, I have kids. Two of them.